Millwork Bakery is a regular at area markets. Check them out below for one near you!
[The Millwork Bakery (downtown Dubuque) is also an optional pick-up location.]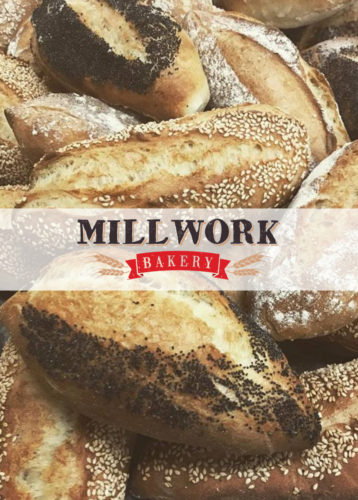 IOWA STREET
Between 10th & 11th
Saturdays | 7a-Noon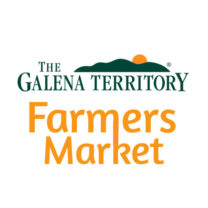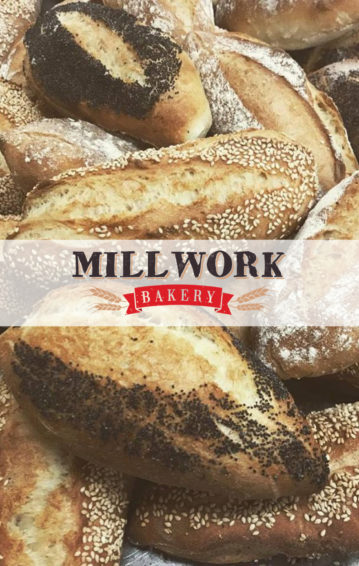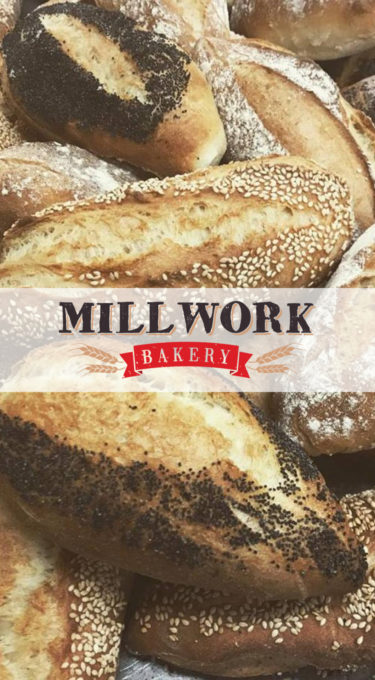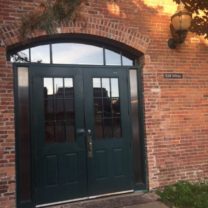 DOWNTOWN DUBUQUE:
848 White Street:
Across the street from (north of) the Kirby building.
Kitty-corner from the back of the courthouse there is a parking lot.
You can park in the middle row of the parking lot.
After entering through the green double doors, look to the right.
HOURS: Open 9a-2p (Mon-Fri).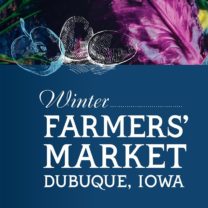 KENNEDY MALL
West Concourse
Saturdays | 9a-Noon